After finally have found something that will hopefully work as far as large blocks for the roundhouse walls I started looking for those round top windows. I found what I was looking for at the San Juan Model Co.
They are the Roundtop Window #5092.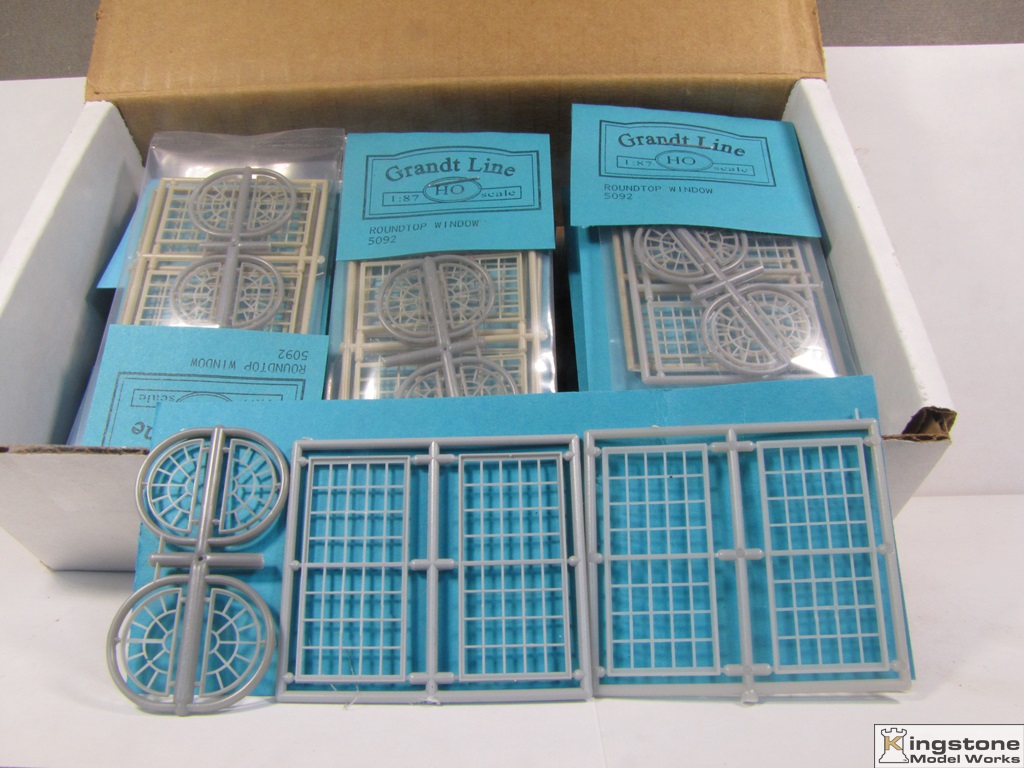 So the project is crawling along at a snails pace. Hopefully as the weather turns cooler, like this fall, I'll be able to make some head way on making a mold or two from the wall sections I purchased from Chooch Enterprises.
Bernd