Thanks for the nice compliment Tom. Much appreciated.
One thing I looked at with battery power is the use of a six volt motor. This came about when I first tried the Deltang receivers. Deltang only had six volt receivers at the time. I used three of the six volt receivers in three steam engines.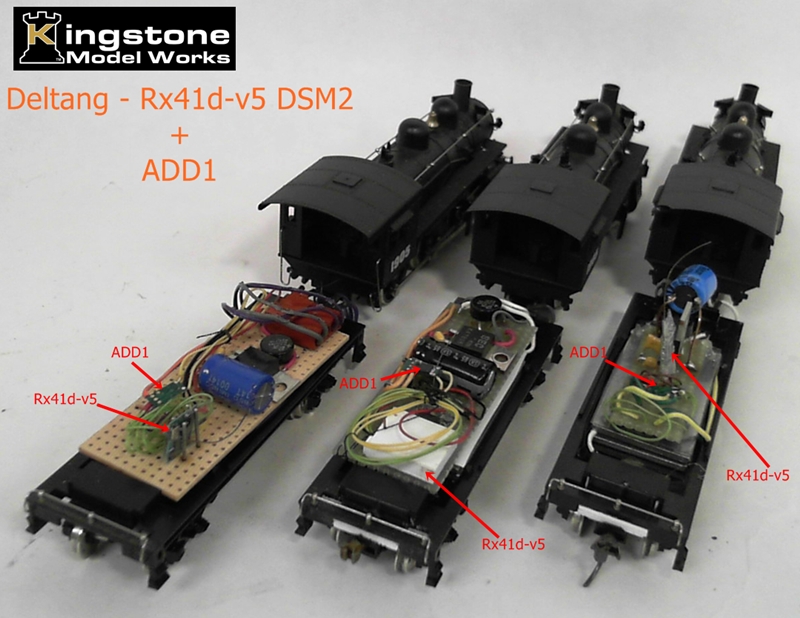 I used a motor from Pololu that was an exact fit for the original motor.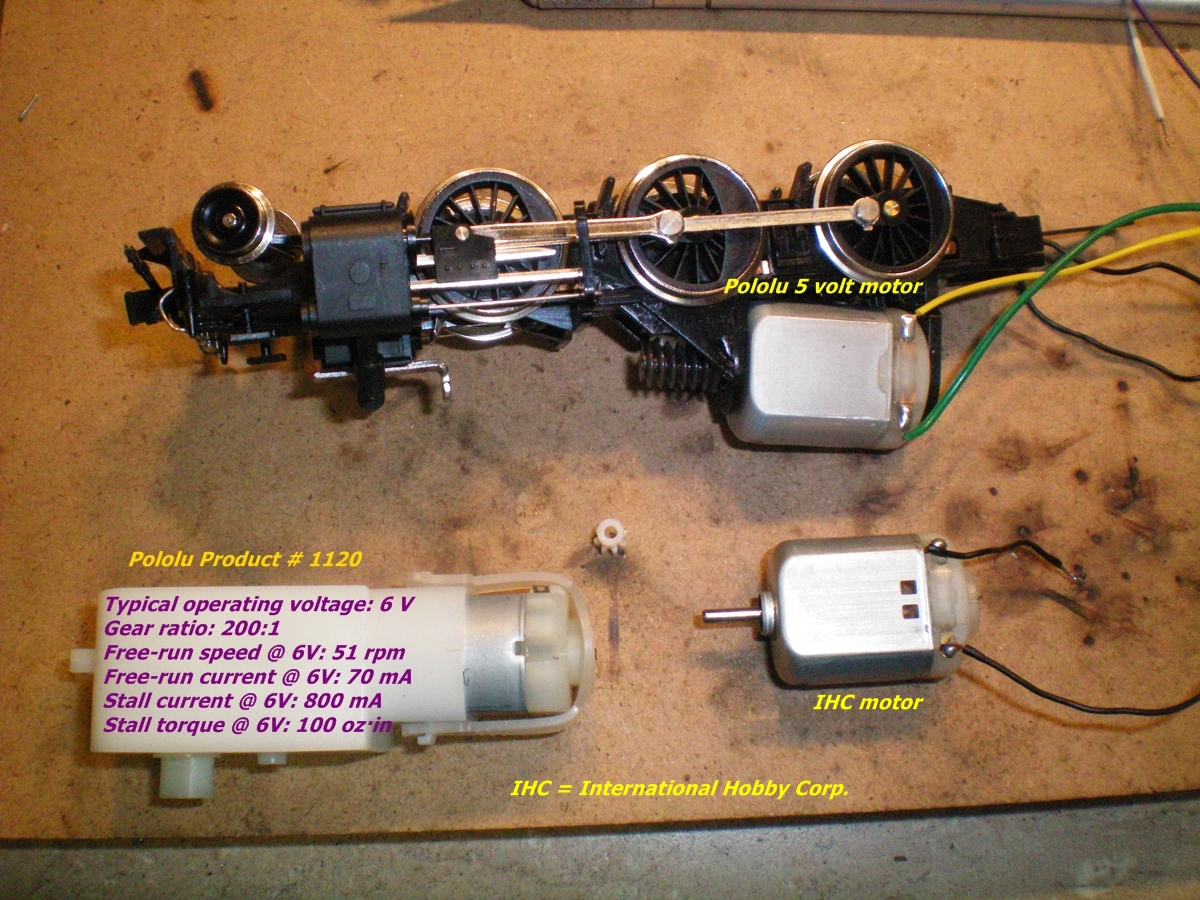 The engine is not battery powered. This was my first experiment with the Deltang receivers. I use 12 volt track power. What I'm suggesting is that we should look at smaller motors to power our engines. Torque can be had through gearing. I'm also working on a eddy current transmission to power model engines. I've posted on this transmission before.
Here's a link to a forum thread I started on a battery powered HOn30 rail-truck.
http://www.railroad-line.com/forum/t...90&whichpage=1
I guess I'm suggesting a whole new type of power design for model engines.
Bernd