I just got this little item of the 'bay and a pretty good price and it's not the crummy 2 motor version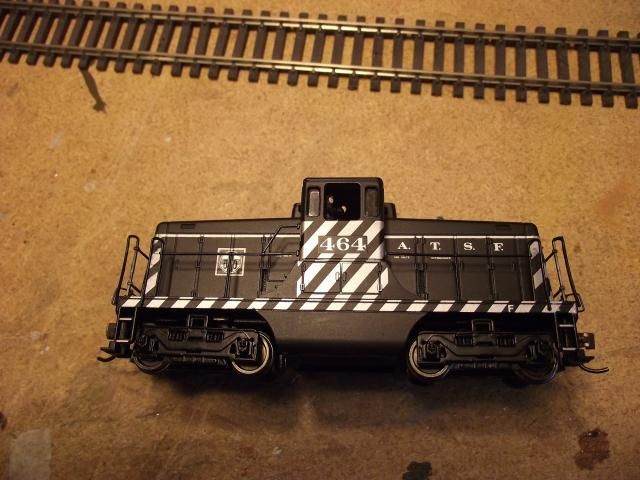 Unfortunately it had some drivetrain problems that the seller didn't mention. I found that one of the trucks didn't run so I turned it upside down and found:
the center idler gear in each truck was in backwards and not meshing properly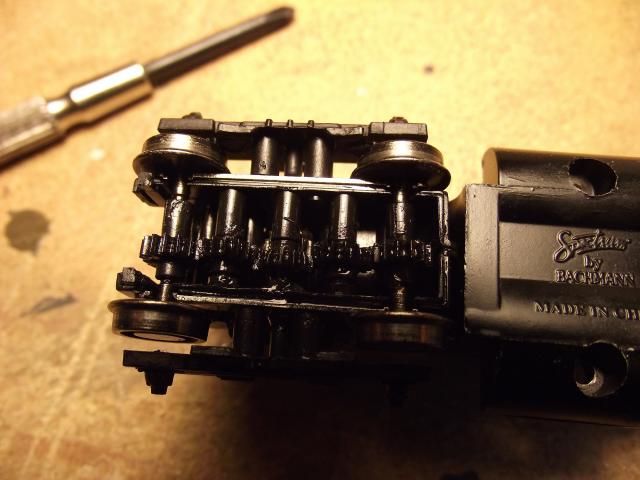 so I disassembled the trucks and re-aligned the gear and I thought I had fixed the problem when the universal coupler on one side of the motor was slipping on the motor shaft.
It looks like both universal cups have splits and will just spin on the shafts. Now before I send Bachmann an order for new universal cups is there a way to fix these?