I got back to this project now that I have the sealed beam headlights. These are how they arrived: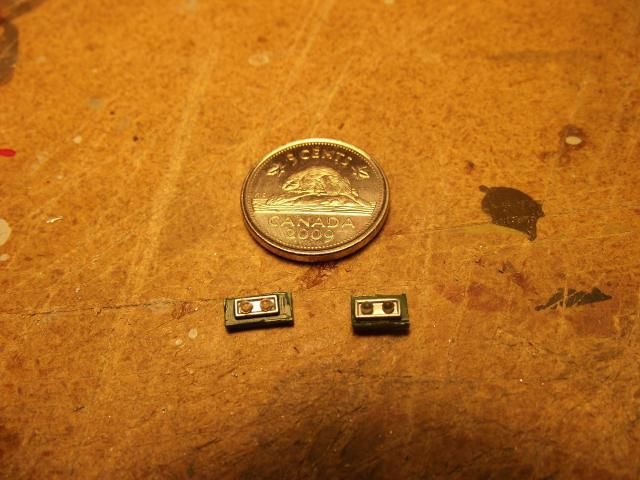 Ron Graciously cut them out of the 70 tonner shell with some extra material and shipped them complete with the headlight lenses.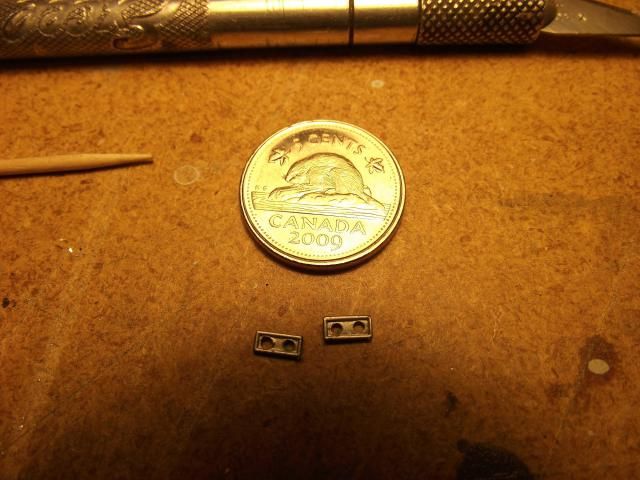 I removed the lenses and sanded the backs until they were the proper thickness. Then I puttied up the old headlight holes in the shell and sanded them smooth.
The new headlights were glued onto the old shell and the headlight holes drilled out.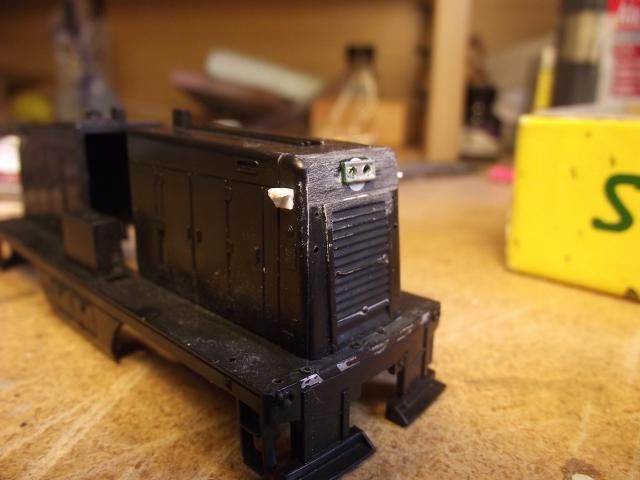 With this last detail the model is ready for paint.