This will be the start of my limestone quarry thread in HOn30. Progress will probably be in spurts of activity now then. I have several other model related projects going on at the same time.
The limestone quarry will be part of a larger HO scale layout someday. Since the New York, Vermont & Northern Rwy is a coal hauling railroad included will be a mining operation will be a big feature on the line. Included will be a timber operation and possibly either a sand quarry or clay pit, haven't made a decision on that yet. The coal, timber and sand quarry or clay pit will be HOn3.
I'm using parts of what was to be my On30 bench work.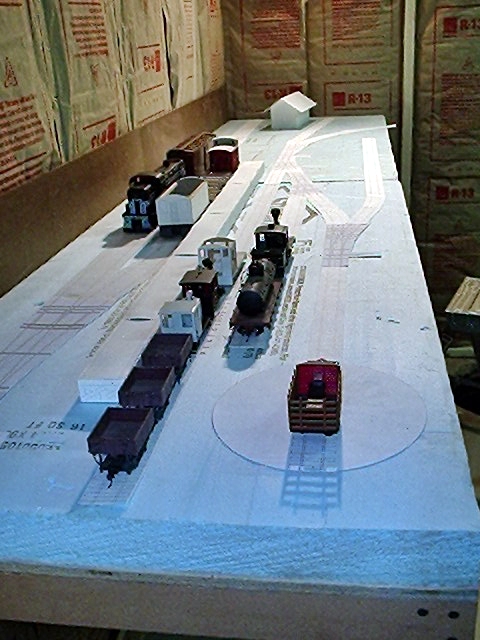 Here's a terrible picture of what was the beginning o the On30 layout. I was using 2' X 4' modules. That's standard gauge O scale on the left.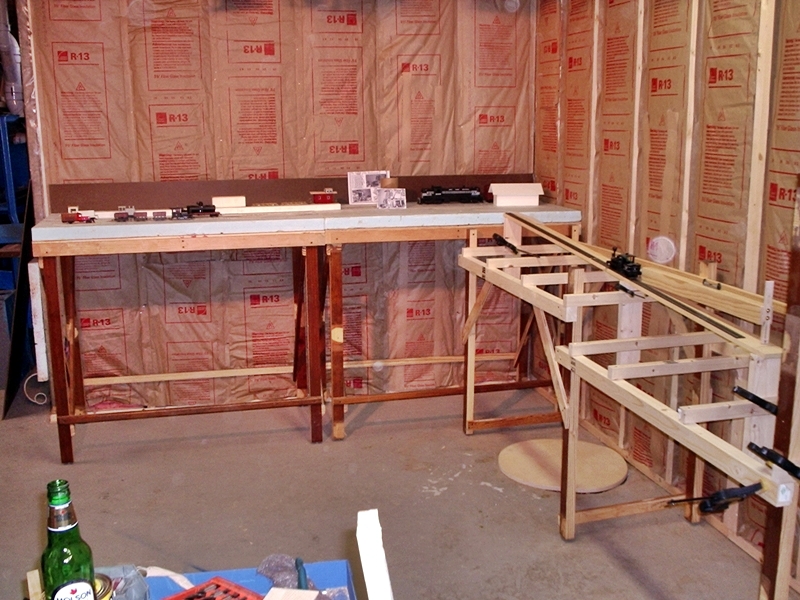 A wider view of what was to be.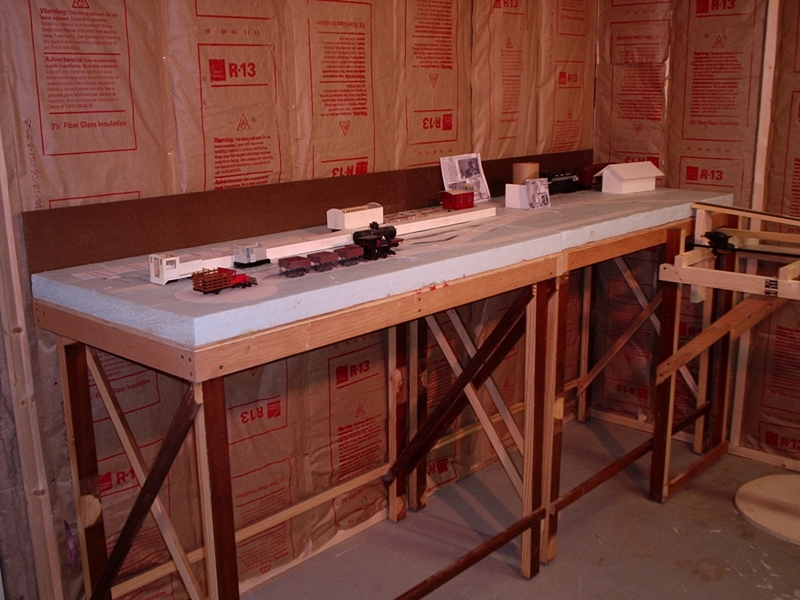 A closer shot.
I was testing the incline with a Shay. Can't remember what the incline was.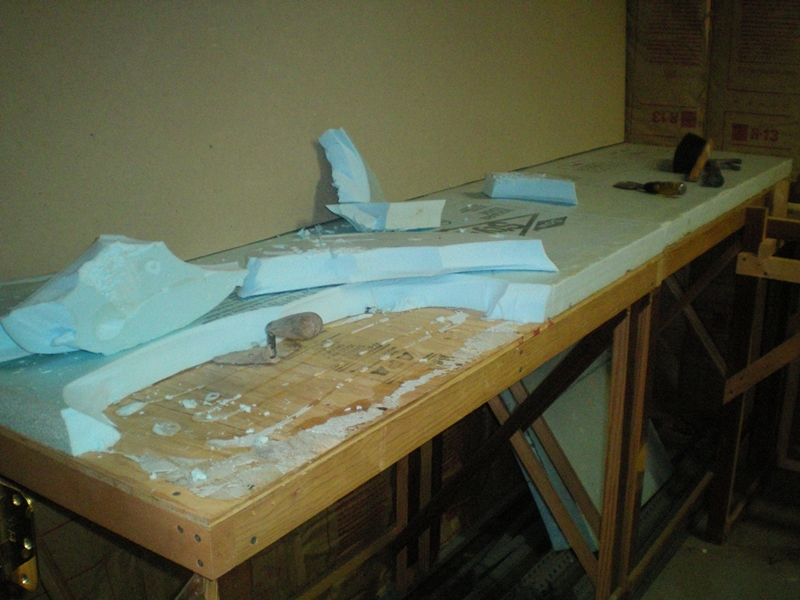 The tear down of the On30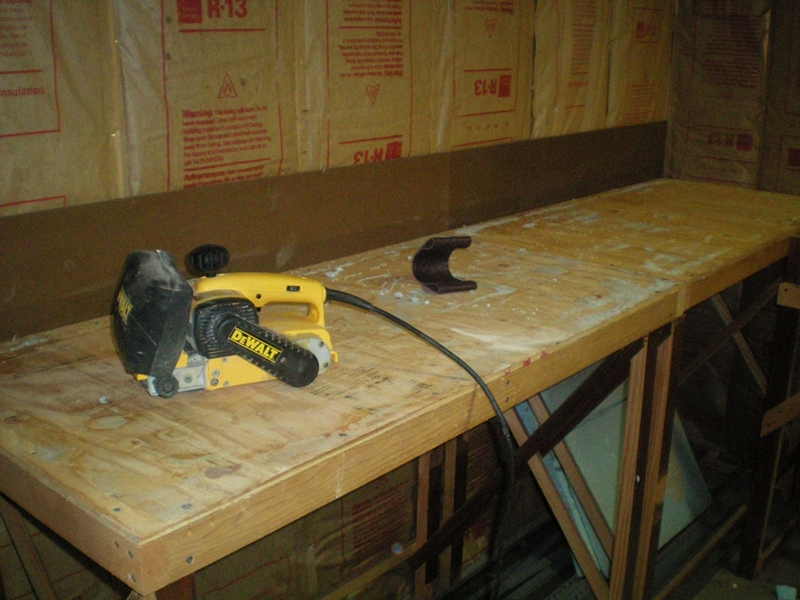 Cleaning off the glue and smoothing out the plywood.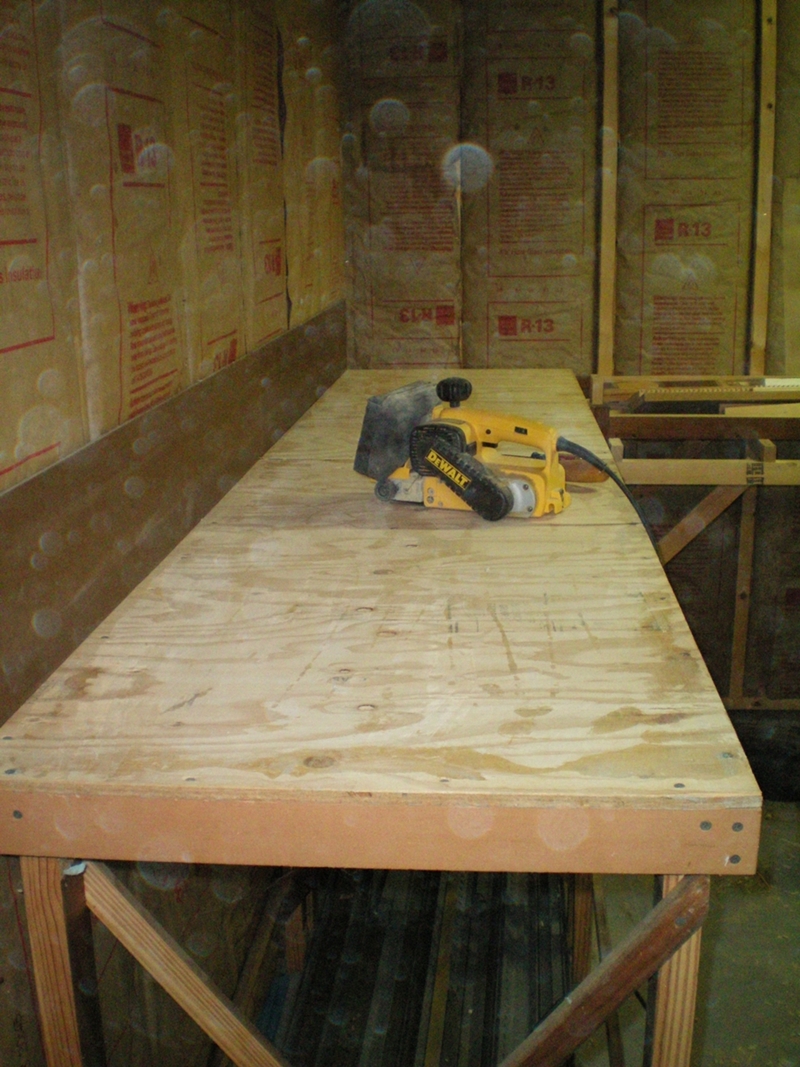 All done.
Next installment will be the beginning of the 30" gauge quarry line
Bernd