Hi everyone:
It's been a while since I've posted, but I have been busy on the layout. I thought I'd share a project I really enjoyed...
I've built and installed a working sliding derail to protect the mainline at the bottom of an elevated spur that serves a coal dealer.
I've written a lot more about this on my blog. Here's the link to the "Derail" category - enjoy if you visit!
http://themodelrailwayshow.com/cn1950s/?cat=76
Cheers!
- Trevor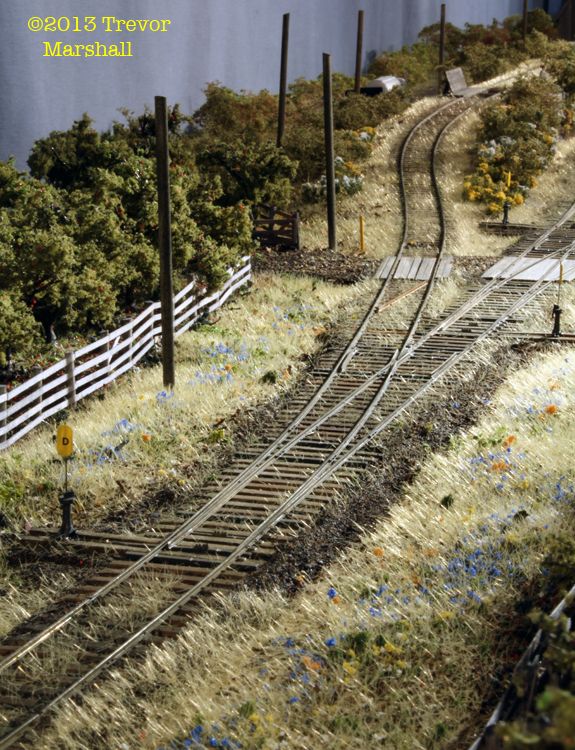 ---
Trevor Marshall
Modelling Port Rowan - a steam-era CNR branchline terminal from the 1950s - in 1:64
http://themodelrailwayshow.com/cn1950s