I've always wanted to build these and after all the rolling stock I've built over the last year I figure I'm ready for the challenge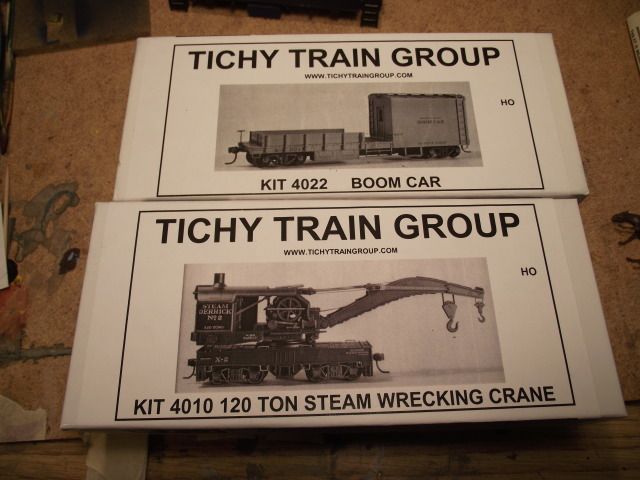 I decided to start with the Boom car since it's the easier of the two but still fairly complex. all the parts are cast flat which means most mold parting lines are already near invisible.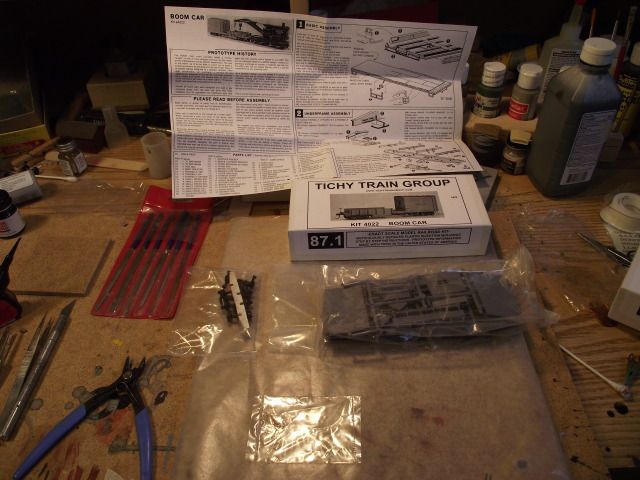 So far I have complete the first 9 steps, glueing the end and side sills on, the end stirups, stake pockets and the ladder steps in the center.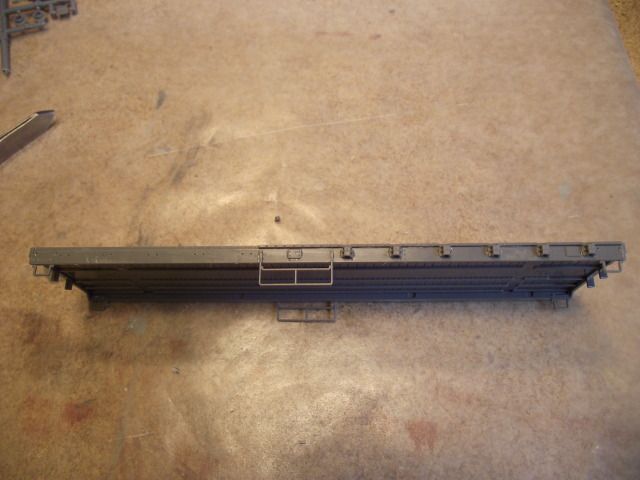 a close-up of the stake pockets, so far the assembly is pretty easy. Even though there are alot of small parts there are mounting holes for most and everything fits right.