While I'm waiting for the paint to cure on my steam generator kit. I figured I'd start another project
Last year I built a CNR caboose by Juneco. This year I have two CPR cabooses from the same company. One is mostly assembled and waiting for paint and decals,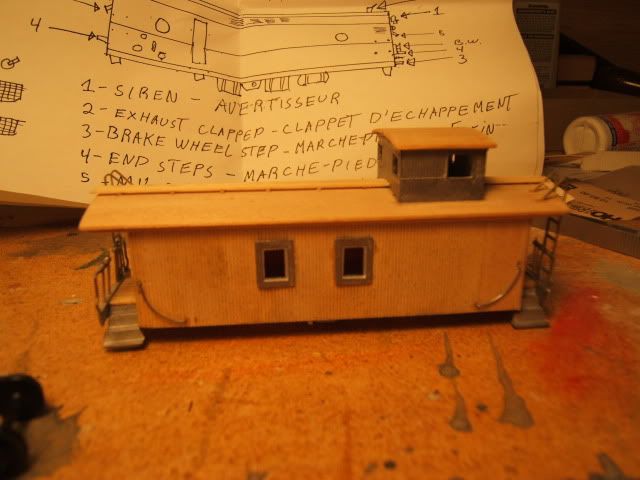 the other was a straight out of the box kit. These kits are pretty much some scale lumber and scribed siding in a box, along with the milled roof and floor pieces. There are also cast metal parts for the cupula, winds, doors and othe hardware. I assembled the underframe, end blocks and roof together before I took the first pic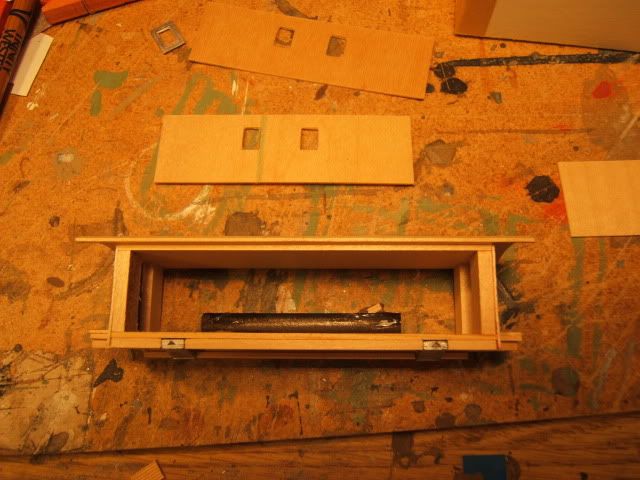 The sides are cut out (using templates) and glued on. For some strange reason the scribed basswood for the sides isn't long enough for the whole side so some splicing is required.