Since I am taking the layout to a model railway/railroad exhibition this easter, I thought I'd do a photographic essay showing how I get the layout ready to travel.
When I designed Sweethome, I built in a number of features specifically intended to erect and dismantle the layout quickly and efficiently, and to transport everything with minimal risk of damage. For speed, I permanently attach as much scenery and detailling as possible, so I don't have to stand up figures, plant trees and other items when I arrive at a show.
A big timesaver was to construct stock boxes to carry all the freight cars and locos safely, rather than spend hours packing each item into its original box. As well as being a timesaver, this is also a big space saver.
On to the dismantling.
The first thing is to remove the curtain from around the layout.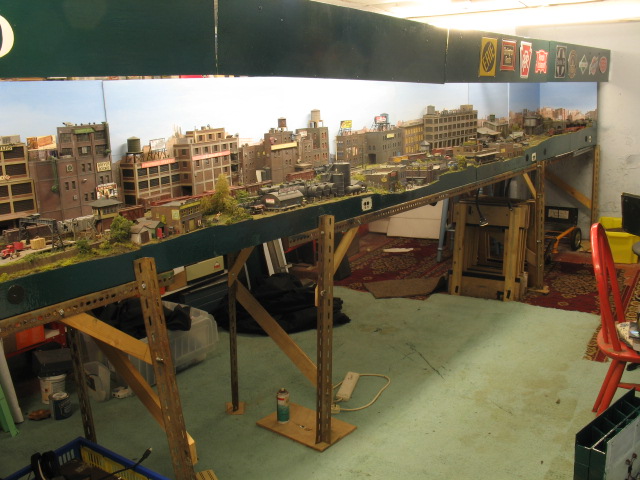 Next I take down the light/fascia assembly and the metal brackets.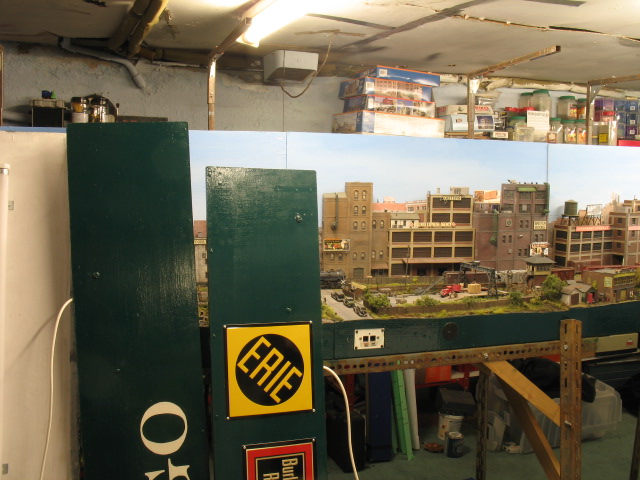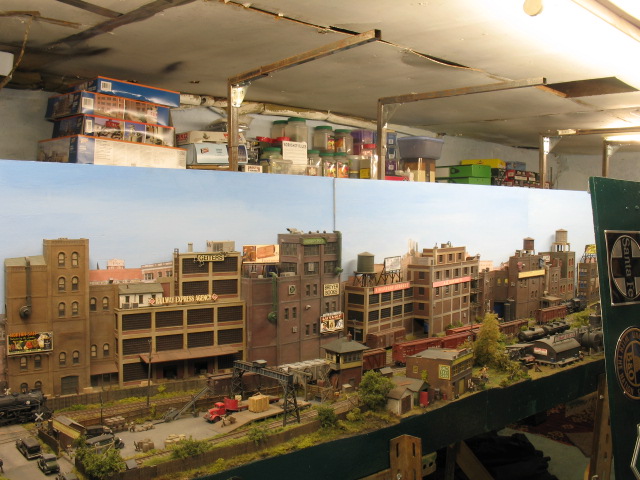 The home-made electrical multi-pin connectors are removed and packed away so they arent left behind.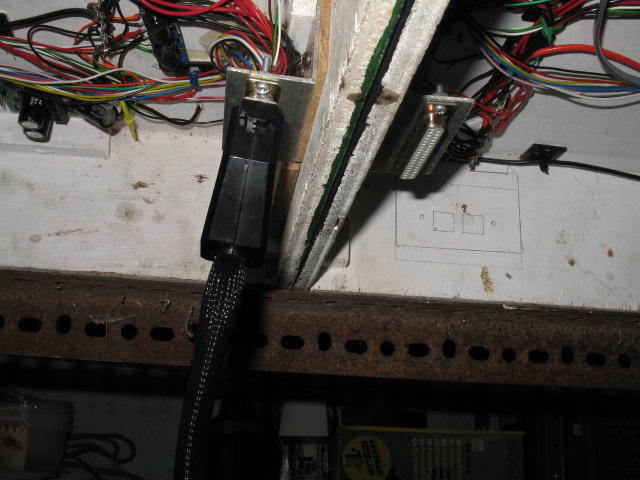 continued...
Jon