id="Verdana">id="size3">id="black">
Hi, I thought I would try to turn the Bachmann ON30 tank car to a framless verson. I have started but have run into a couple of ploblems.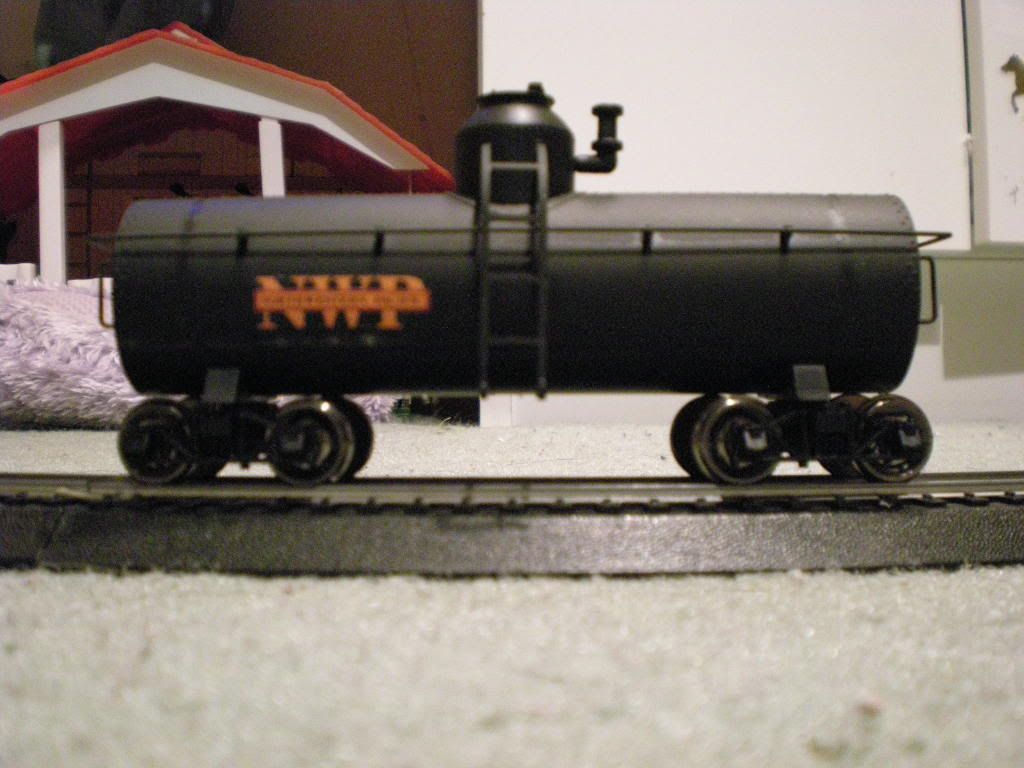 1... I am not sure how to attach the couplers to it.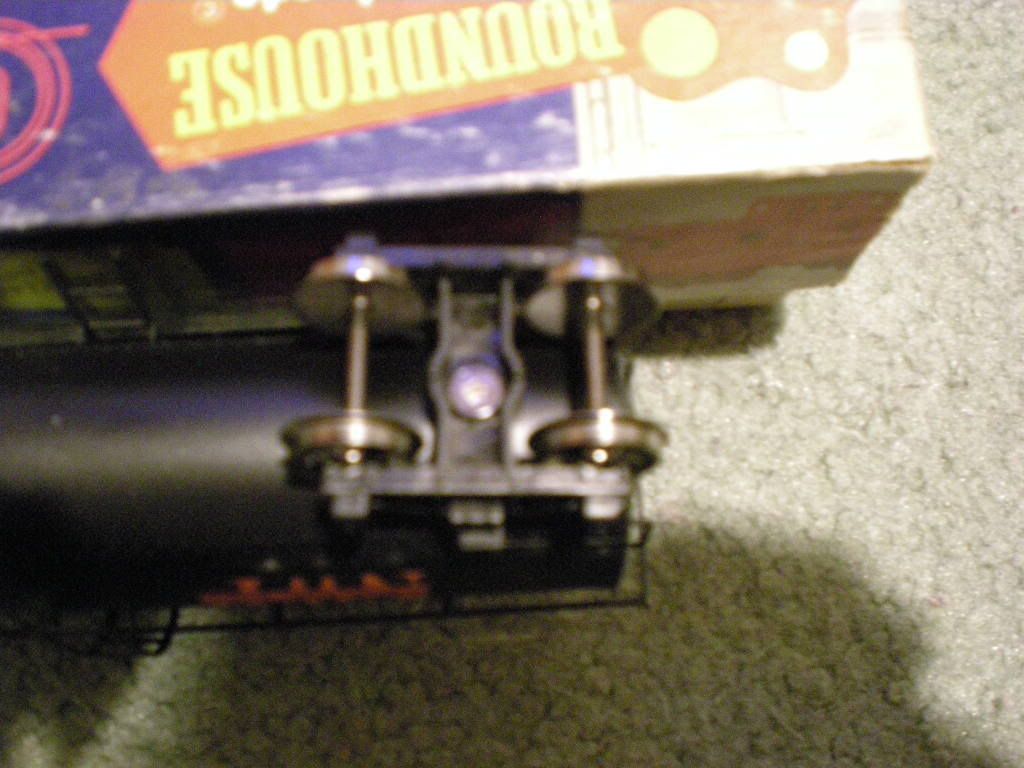 2... I need a proto-type picture to finish it off. I still have pretty basic modeling skills so I don't want to have to do a lot of scratch-building. I did a search and looked through my books but could not find any-thing that was as small as my car.
Thank you so much, and please feel free to leave any comments or sugestions, Ryan.