Hi all. I'm new in this forum and i'm happy to present to you my little project in On30.
I have started to build a steam railcar based on this prototype :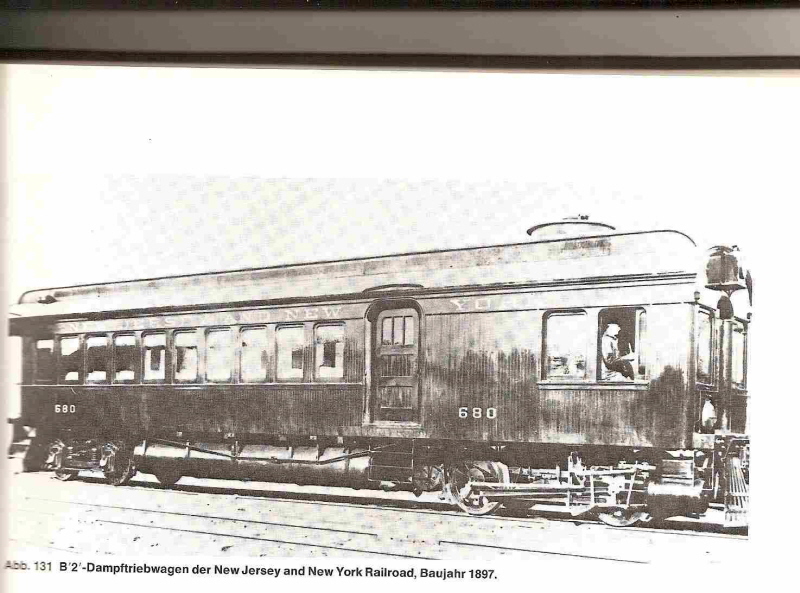 I thought that it was a good idea to made a thing like this in On30.
My model is realised on a bachmann combine car for the boddy base and a porter for the motor truck.
The first stape was to creat a mechanism to fix the porter on the combine frame.
I have made it in brass square rods and brass pipes :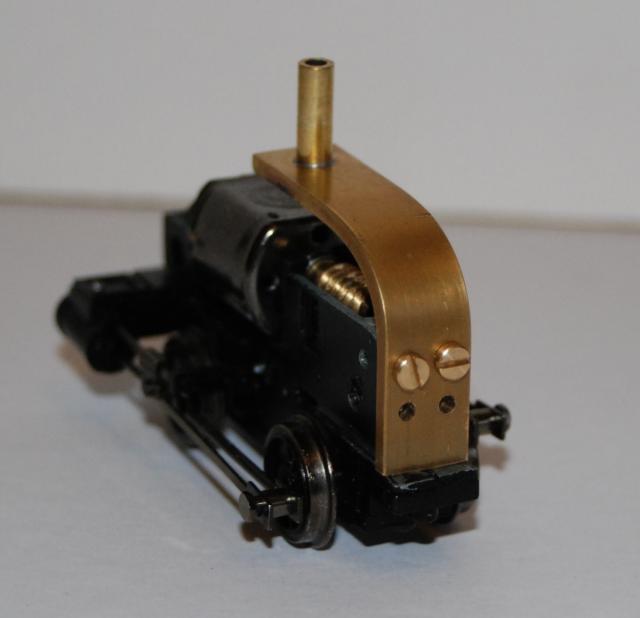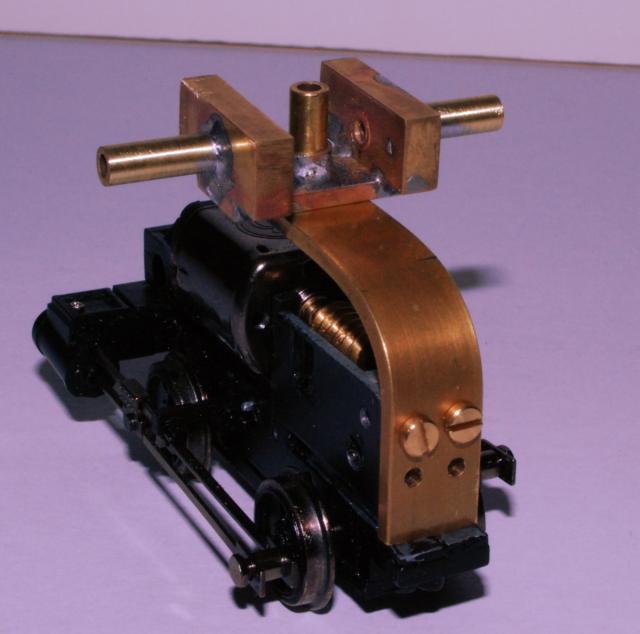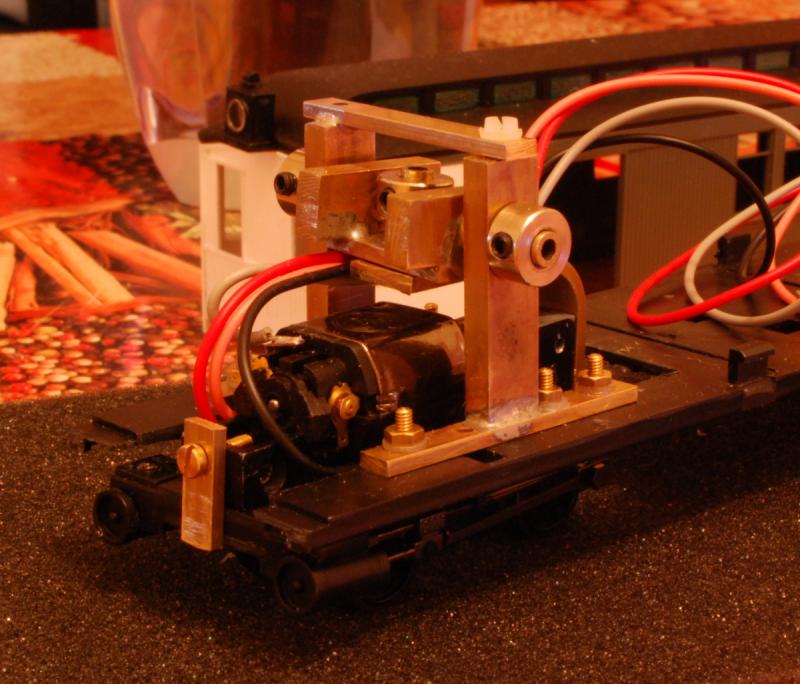 i also have replaced the original truck from bachmann by an On30 Grant-Line truck kit :
I had to this truck electrical pick-up on each weels.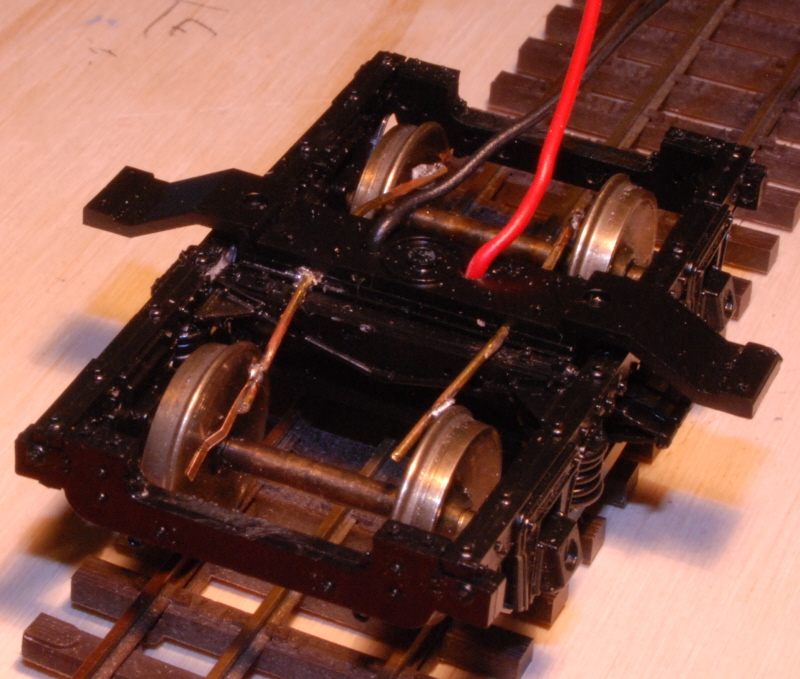 The front of the frame have been cutted of and replaced by a stryrene scratchbuilt one :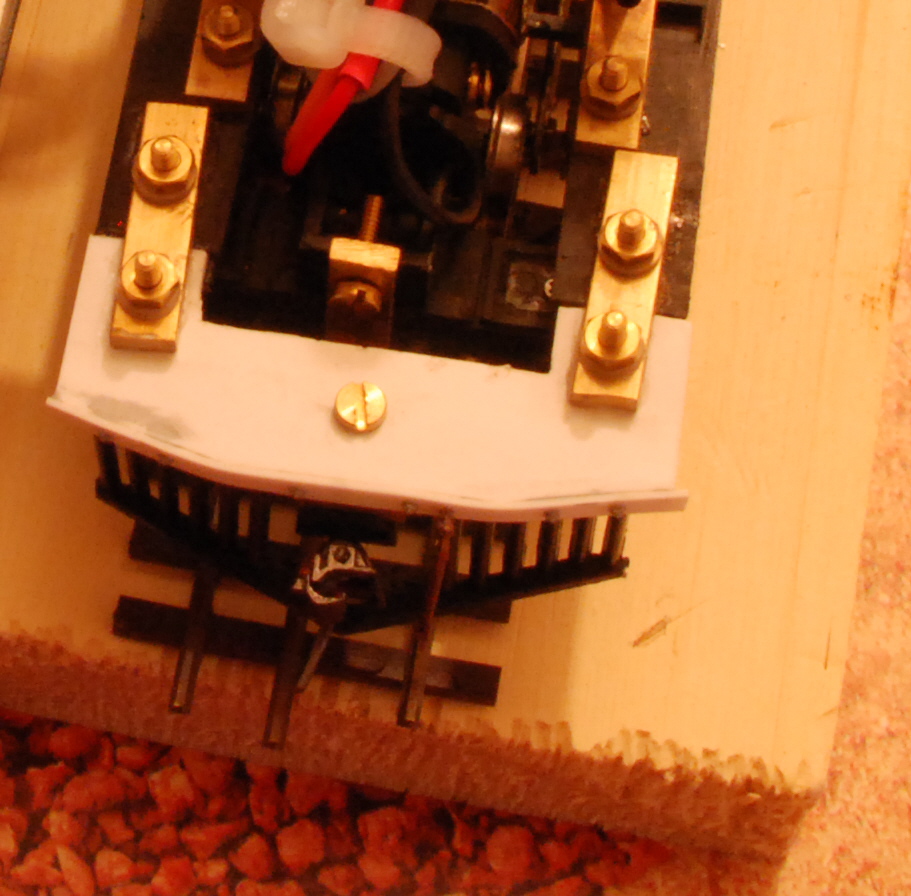 The bumper is from an optional part of a 280 bachmann not used, nut and air hose are Grant-Line product's.A kadee N°5 replace the Bmann coupler :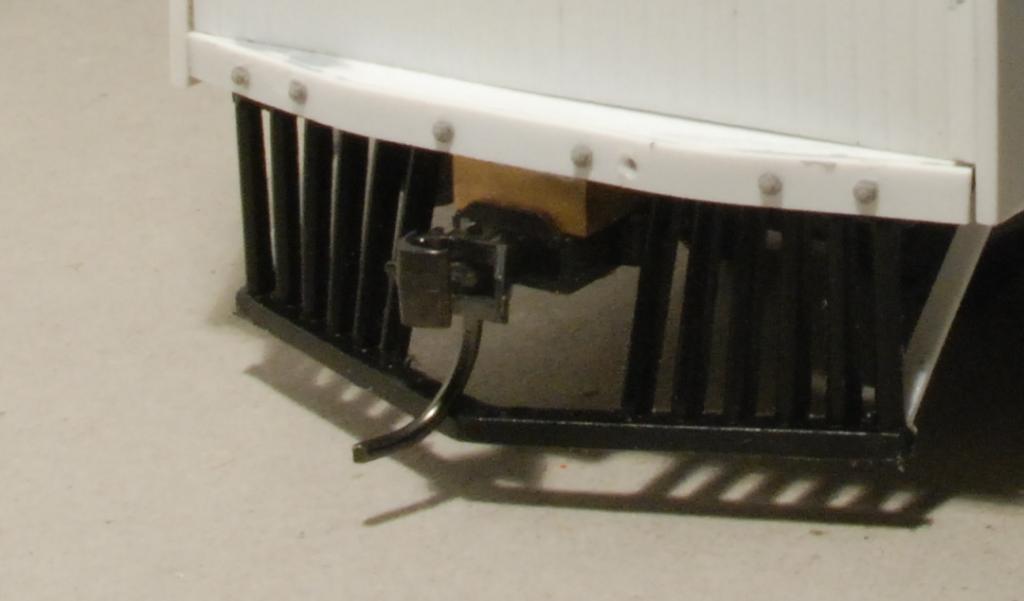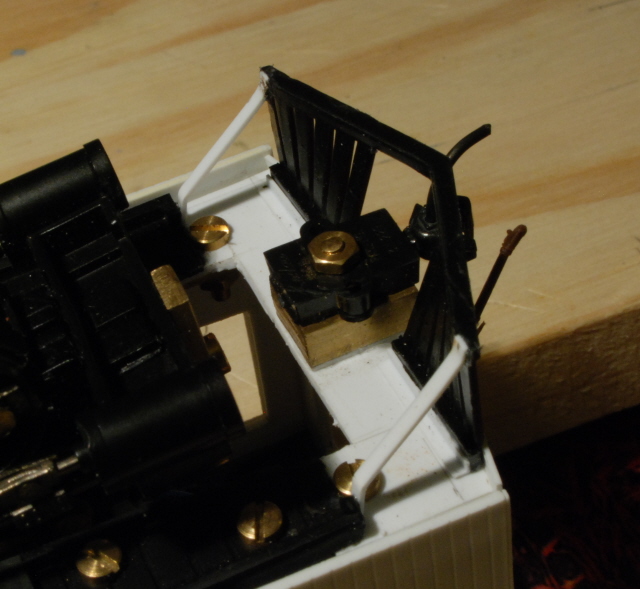 The body clip have been rebuilt in styrene for the forward of the body: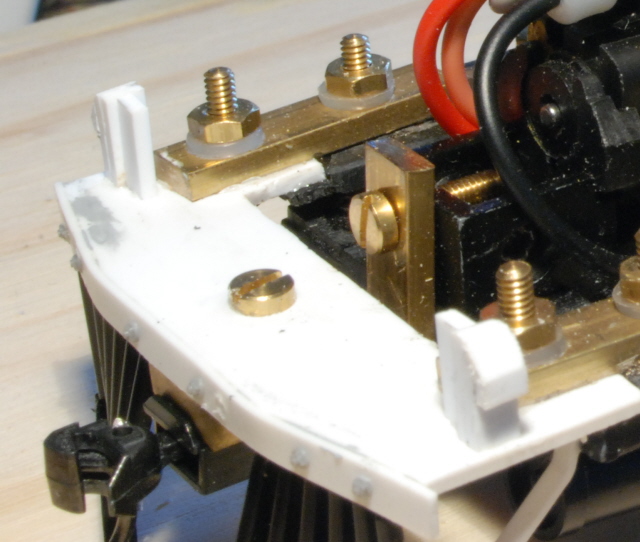 To be continued ...